SEP - UTAH COUNTY VOLUME COURSE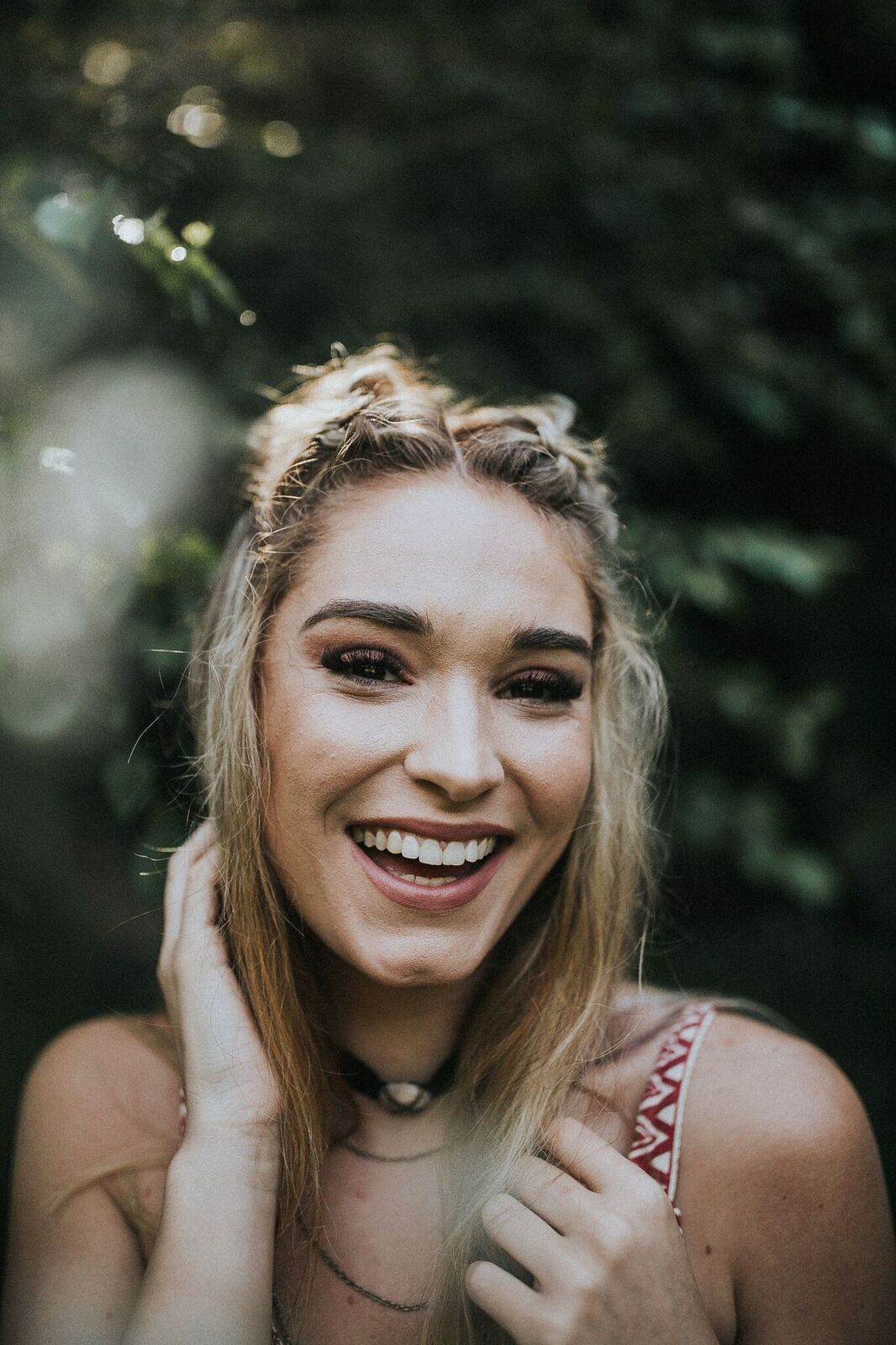 SEP - UTAH COUNTY VOLUME COURSE
Join us in my beautiful Northern Utah for Volume and Business Training!!!! September 20-22!
If you wish to just take the business class the last day just select business class in the options:)
This workshop will be three days of learning not only how to do lashes, but how to build your lash business! Most workshops have a group setting of 10 or less students so you get the one on one time you need and the support of the group. Class starts at 10 and ends around 5 with breaks throughout the day. You will be provided with a lash manual, class manual, a kit full of my favorite things, and snacks of course! The only thing you need to take this course is your Cosmetologist or Esthetician license (if applicable in your area) and a model for the second day.
For more info go to https://asiakaybeauty.com/classic-lash-training-workshops
Email for any questions :)